portfolio

manager Michael Lee-Chin, B.Eng., LLD (Honorary)
Executive Chairman, Chief Executive Officer and Portfolio Manager

Mr. Lee-Chin has over 30 years of industry experience.

More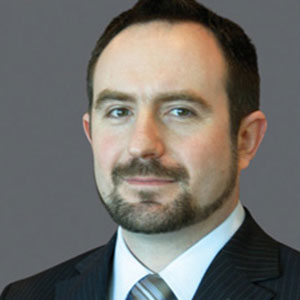 portfolio

manager Dragos Berbecel, CFA, MBA
Portfolio Manager

Dragos Berbecel has 20 years of experience, both as an investment professional and a business operator.

More


Access

to an Enhanced Level of Income Generation

The Everest Fund may use low cost leverage to enhance the power of dividends. The focus of the Everest Fund is on relatively higher yielding quality equity securities with a history of progressive dividend policies during normal market conditions.



how
the funds are managed
To achieve the investment objectives, the Manager will employ the following core techniques:
Focused investing in a limited number of long securities positions
Leverage by purchasing securities on margin
At Portland Investment Counsel Inc., we seek to provide investment opportunities that to date have eluded individuals – until now.
ACCESS

to PORTLAND HOLDINGS' FAMILY OFFICE RESOURCES

As an investor in Portland Investment Counsel Inc.'s products, you will have access to the benefits of our family office resources, which means you will have the unique opportunity to invest in high quality offerings, alongside some of the world's most successful institutions and affluent investors.