portfolio

manager Michael Lee-Chin, B.Eng., LLD (Honorary)
Executive Chairman, Chief Executive Officer and Portfolio Manager

Mr. Lee-Chin has over 35 years industry experience.

More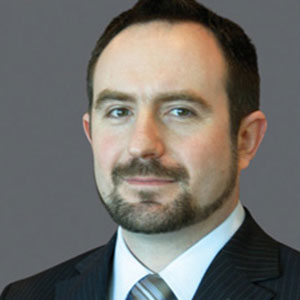 portfolio

manager Dragos Berbecel, CFA, MBA
Portfolio Manager

Dragos Berbecel has 20 years of experience, both as an investment professional and a business operator.

More



investment
objective
The investment objective of the Portland Value Plus Fund is to achieve and above average rate of return over the long term.
how
the fund is managed
To achieve the investment objectives, the Manager will employ the following core techniques:
focused portfolio (generally no more than 15 names).
Emphasis on companies which resemble private businesses.
Investments selected from liquid, large cap stocks, domiciled in long-term growth industries.
Buying companies which we believe are undervalued.
Holdings may also have the potential of increased returns due to activist investor campaigns.
Using leverage to enhance long-term capital appreciation and dividends.
Activist

investing The Fund is expected to leverage activist investing select ideas.



Activist investors:
Are value investors with a push; looking for opportunities to demand a change in a company's strategy in order to unlock shareholder value.
Achieve their goals by cooperating with other institutional investors, acquiring board representation and/or changing the management of the target company.
Instead of speculating about future performance, activists are pushing for change to drive future performance.
Access to low cost

borrowing

Benefiting from the Portland family office's financial strength and reputation, the Portland Value Plus Fund has access to attractive low cost of borrowing.

The Portland Value Plus Fund will utilize this low cost of borrowing to potentially enhance capital gains and income.


the
offering
Please see the Offering Memorandum for fees and specific details on the offering.

OFFERING MEMORANDUM

SUBSCRIPTION AGREEMENT